"At Improveasy, our focus on energy efficiency measures, innovation and excellence drives every decision. We partnered with Vavoom Leasing to create a company fleet in line with our significant scaling of the business.

Vavoom's vehicle procurement and access to stock vehicles have made ordering the vehicles we want easy, and they have dealt with any issues we have had with funders.
We recommend Vavoom Leasing as a trusted partner for businesses seeking top tier fleet services as well their salary sacrifice platform."
Austin Barclay CEO, Improveasy

"As the North West of England's leading independent designer and installer of custom electronics for homes and businesses, Intelligent Controls prides itself on precision, innovation, and excellence. Vavoom Leasing has been an integral partner in our journey, providing vehicle solutions that match our high standards.
Their understanding of our unique operational needs and their commitment to client satisfaction have been exemplary. We are proud to endorse Vavoom Leasing as a trusted partner for businesses seeking unparalleled vehicle procurement services."
Dan Hampson MD, Intelligent Controls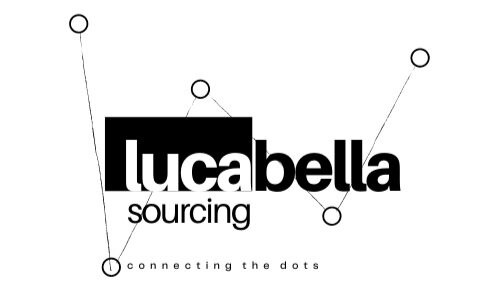 "At Lucabella, we craft premium bathroom and kitchen products for the UK and European markets, our partnership with Vavoom Leasing has been invaluable for our expanding operations and ever increasing fleet requirements.
Their team's understanding of fleet structuring and sourcing vehicles has been instrumental. I endorse Vavoom Leasing for their dedication to delivering".
Jonathan Bull CEO, Lucabella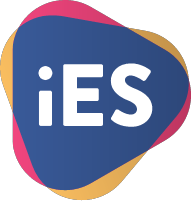 "Stuart and the Vavoom Leasing team understood what our business needs were (a plug in hybrid for both tax and fuel efficiencies) and managed to find me a stunning BMW X5e in stock which ticked every box. We are now working with Vavoom to create a new vehicle policy for our business and have recommended them to friends and other businesses we work with.
Thank you for the support so far and we look forward to a long-standing partnership with you."
John Bagnall CEO, Intelligent Environmental Services Ltd

"Northern Asphalt, a leading name in the paving and asphalt industry, have engaged in a partnership with Vavoom Leasing to enhance their green fleet operations, by taking delivery of their first Mercedes plug in hybrid.
From the initial consultations to the seamless delivery of our new Mercedes A Class, Vavoom Leasing demonstrated a commitment to excellence and customer satisfaction. The professionalism and attention to detail is truly commendable as this was our first lease car on fleet. Every aspect of the leasing process was handled with precision, making the entire experience smooth and enjoyable for our team at Northern Asphalt. Vavoom Leasing not only met but exceeded our expectations throughout the entire process.
As we look ahead, we are excited about the prospect of expanding our fleet in collaboration with Vavoom Leasing based on our initial experience, their proven track record of delivering fleet performance efficiencies coupled with their unwavering dedication to customer satisfaction make them the ideal leasing partner for our growing business. We are confident that our continued partnership will drive down our fleet operational costs, improve our carbon emissions and ensure we grow our vehicle fleet successfully."
Northern Asphalt