The automotive industry is gradually moving toward BEVs, or battery-powered electric vehicles. However, as part of the transition, the automotive industry has been caught up in a battle to reduce co2 emissions from vehicles and have come up with a transitional engine referred to as the Hybrid.
What exactly is a BEV - a battery-electric vehicle?
A motor in a battery electric vehicle draws power from a pack of rechargeable batteries. In the case of four-wheel drive, some BEVs have two motors, one for each axle; however, there is no conventional petrol or diesel engine in either case: It is a clean mode of transportation because it runs solely on electricity and does not have a tailpipe that releases CO2 gas emissions.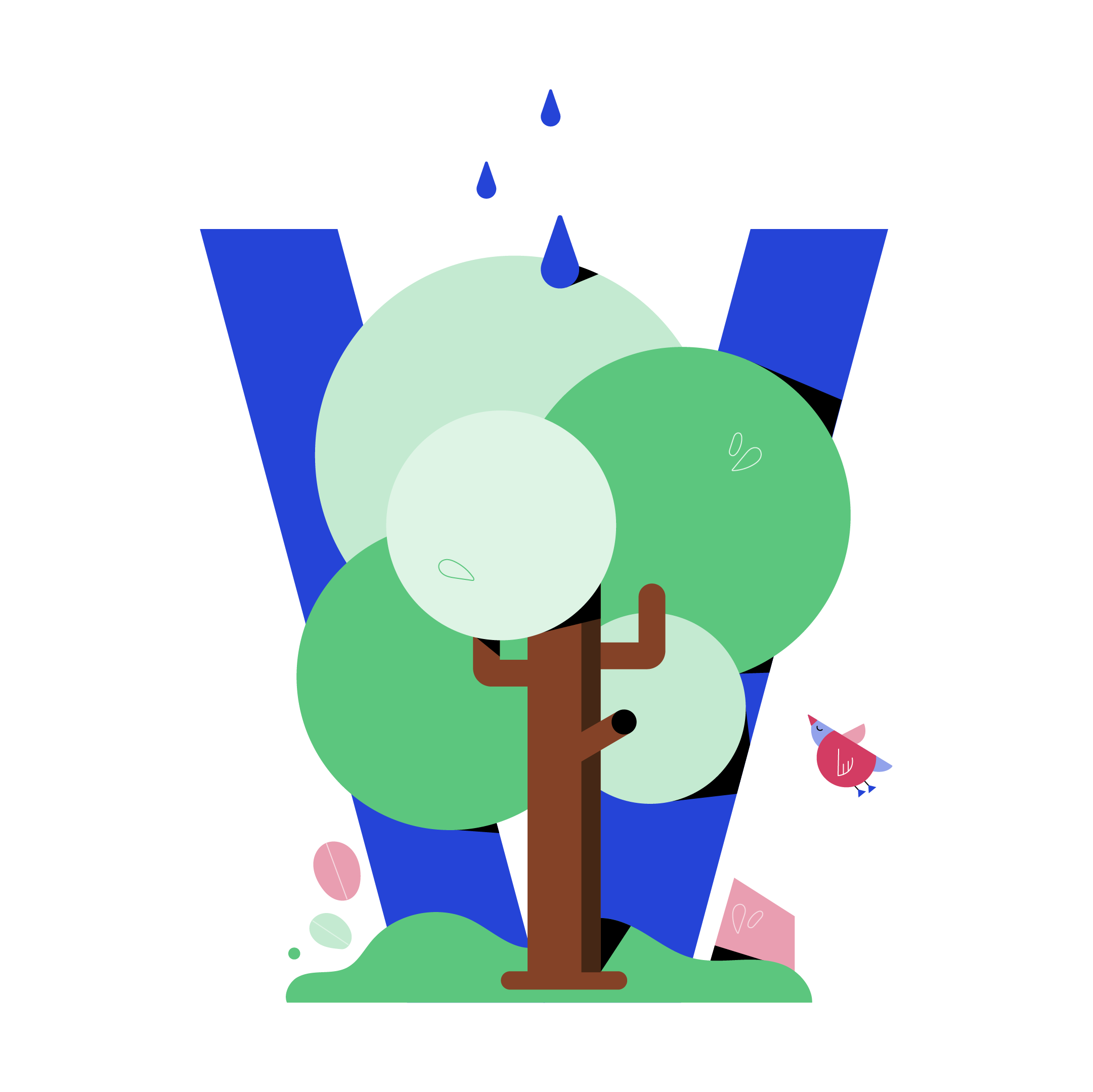 What exactly is an HEV—a hybrid electric vehicle?
Most people are more familiar with self-charging hybrids, such as the Lexus ES. This indicates that the vehicle can be driven directly by an electric motor stand alone, by its internal combustion engine (ICE) and electric working together, or by the engine, which is typically a conventional ICE that is typically fuelled by petrol. A regenerative braking system generates electricity that is stored in a small battery when the driver applies the brakes.
Due to concerns about rising CO2 levels, new hybrid cars will not be sold in the UK after 2035. Hybrids were never intended to be a long-term solution. This is because unlike an electric vehicle with a full battery, hybrids still produce carbon dioxide through the ICE part of the engine that is used. Although they are cleaner than full ICE vehicles, their operating costs are higher and they are not as environmentally friendly as full EVs, but still play a part in the market as speak and can be a way of starting your transition to a Full EV or perhaps a PHEV next time around?
What exactly is a MHEV—a mild hybrid vehicle?
As a partial solution, mild hybrids (MHEVs) are the most recent spin-off from the hybrid. A small motor, rather than actually powering the vehicle, is used in these vehicles to give the engine a little boost when it's needed, like when starting from a standing start. This sort of cross breed is likewise called a 48V hybrid since it typically utilises a 48 volt battery to supplement the engine.
What exactly is PHEV – a plug-in hybrid vehicle?
Similar to a self-charging hybrid, the plug-in hybrid (PHEV) charges the batteries that power an electric motor through regenerative braking. However, in contrast to a self-charging hybrid, a PHEV can also be charged by plugging into an electric socket. The car has a relatively short electric-only range of between 20 and 30 miles due to its small battery pack however new technology seen in some newer models are able to do up to 71 miles of EV only journeys such as the New Range Rover P440e which bodes very well for benefit in kind tax, which makes it particularly useful in low-emissions areas and useful for drivers who favour shorter journeys.
Ideally PHEVs can be utlised best by using the EV side of the range daily to maximise efficiencies, however clients like having PHEVs as they have an engine to fall back on for longer journeys or to get them to their next charge point to re-charge the EV battery for the next EV journey.
So which electric vehicle should I consider leasing?
Switching to a battery electric vehicle (BEV) is the best option for you if the majority of your trips in your car are short, ranging from 75 to 125 miles, or you rarely travel more than 200 miles without stopping. In addition to being the most logical and environmentally responsible choice, it will also be the most cost-effective option. A plug-in hybrid, on the other hand, is your best option if you really think you can't go completely electric right now.
A PHEV that is primarily used in electric-only mode for short trips really does provide you with the best of both worlds if you have access to off-street parking that will assist you in charging it. You can drive only on electricity in densely populated urban areas, and if you want to go further, the car has a fuel tank to increase its range.
EVs are getting a lot better for range than some of the first edition vehicles, some topping out at over 370 miles based on WLTP figures. It's worth noting there can be fluctuations in range depending on the external temperature, this can mean a reduction in range as much as 20-30% but talk to one of our consultants for more information on this.
Why not look at our most recent car and van leasing offers or browse our special offers to take advantage of a great deal that we have currently available?
Want to chat with a us? Our team is on hand and ready to work with you to understand your specific requirements and tailor this to a vehicle or solution that ticks all the boxes. Call us on 0344 264 4177 and we'll take care of everything for you!