Risk and Compliance
Risk and Compliance forms the most important part of running a fleet, it is vital to understand what is expected of not only you but your company and your employees to fulfil your obligations as a business.
Vavoom are here to help and guide you through the process to ensure your fleet is compliant and fit for purpose.
It is a legal requirement to manage any risk involved in your day to day working activities and the fleet element of your business is no different. You have a duty of care towards your drivers and all other road users, Vavoom work with you in partnership to ensure you achieve and maintain a compliant fleet.
Achieving Compliance
Helping companies to run fleets that are legally compliant is the mainstay of Vavoom Check's existence. We know that even in today's culture of heightened legal awareness,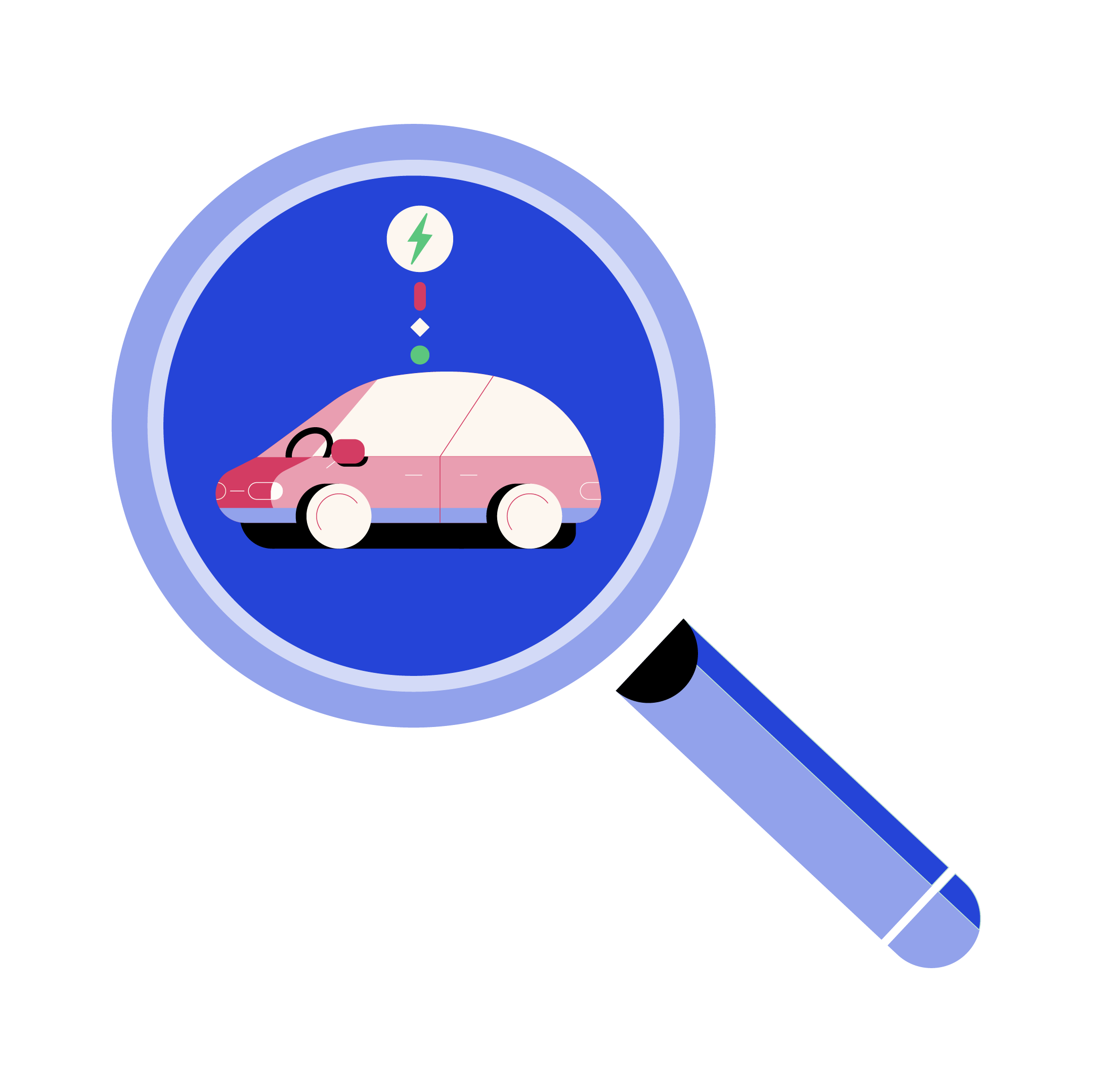 most companies remain concerned to some degree about the strength of their risk management strategy. Some lack the expertise and/or understanding, others simply run out of time to create and implement effective policies, and almost all are nervous about how they would respond should the worst happen, and they were faced with an investigation following a road accident.
Vavoom Check dramatically reduces the scale of these concerns, by giving companies a complete framework to underpin their legal responsibilities surrounding the fleet. Clearly Vavoom Check cannot remove the burden completely – each company is ultimately responsible for their compliance – but the tools, processes and guidance provided by Vavoom Check ensure you have everything you need to create, implement, and maintain a robust fleet risk management system.
It is important to analyse your current fleet offering regularly to best understand the areas for improvement, Vavoom work with a consultative approach to fully understand your fleet, this allows us to then offer guidance to future proof your fleet and to keep you compliant.